Single Fuel Station Management System(S-FMS)
Quick inquiry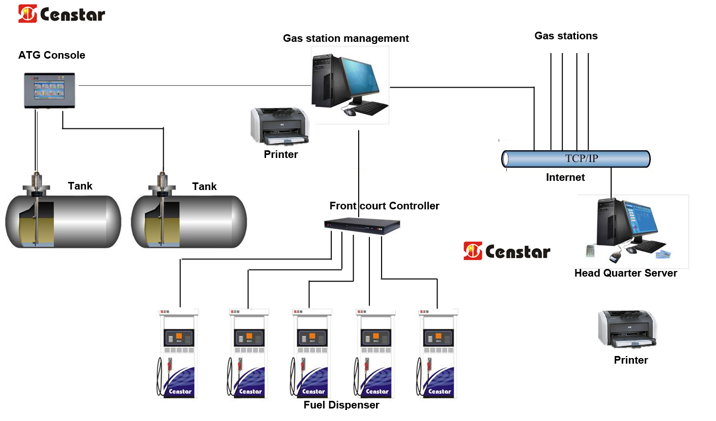 •Features & Advantages of Single Fuel Station Management System(S-FMS)
★General management for tank oil purchase, inventory & sales, oil loss analysis, irregular loss alarm.
★easy to statistics shift sales, provide sales data for employee evaluation.
★control fuel dispenser on/off, change price, setting refueling model
★provide daily report, monthly report, yearly report in different retrieval. Easy to export excel for late use and enquiry.
Request for Quotation