IC Card fuel station management system IC-FMS
Quick inquiry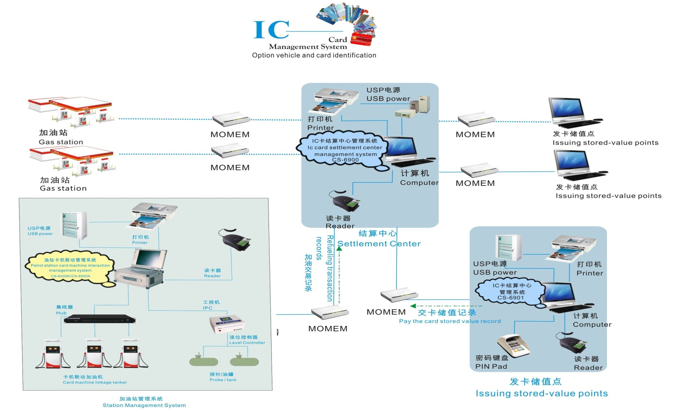 • Features & Advantages of IC Card fuel station management system IC-FMS
★get huge deposit money by advance payment of IC card.
★can help group company to manage their vehicle. easy to know each vehicle's travelled distance and oil consumption.
★with sales data, head-office can deliver oil and goods in store unified, in make work more efficient, easy for management.
★share customers information, through IC card, give consumption privilege to customers, enhance customers loyalty, finally bring more sales.
★customers can get oil by self-service through IC card, reduce attendance work. Make fuelling faster.
Request for Quotation